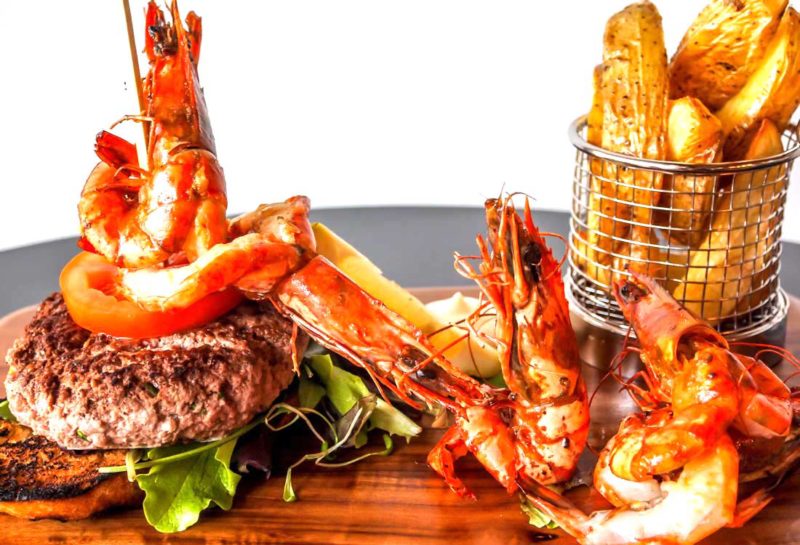 Delicious food and thank you for the compliments
By admin in food
A little taster so to speak of what you can enjoy on a Ski Zermatt holiday. We've had so many compliments on the food served in our catered penthouse chalets this year, that we thought we would share our menus with you.
Don't expect the usual tired old chalet food of lasagne and beef bourguignon with us. We offer duck, pork belly and Surf n Turf on the menu, home cured salmon, juicy scallops and truffled porcini consommé. Our hosts and chefs already have a wealth of cooking experience and are further trained by us to our high culinary standards, offering you a gourmet experience you won't forget.
What's more, we have carefully chosen pairing wines that compliment the menu each night. A selection of local Swiss wines, Italian, classic and surprising French wines perfectly accompany each dish.
THE MENU
We serve a selection of canapés every night, including Beetroot cups with crème fraîche and truffle, Crostini with mascarpone, rocket, beef Carpaccio and parmesan, Salmon skewers with sour cream and spring onion dip. At the end of the meal, retire to the comfy seats by the fire and make the most of the generous cheese board.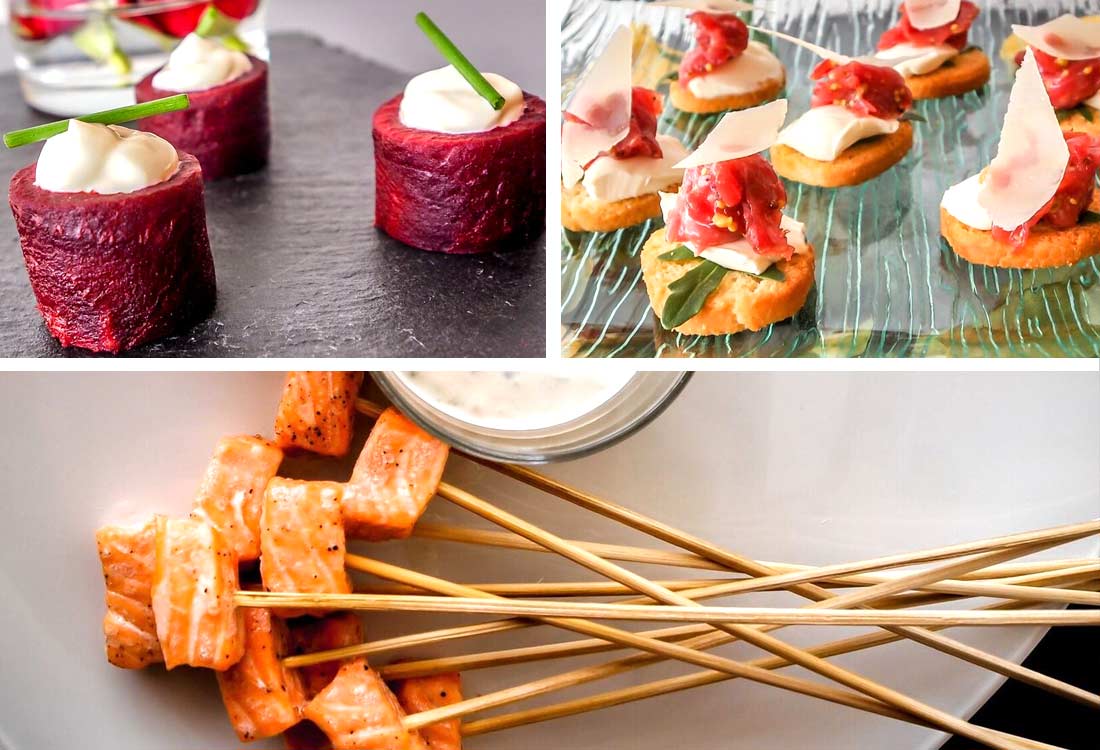 Monday example:
Starter: Wild Mushroom tart on a bed of mixed salad leaves
Main: Pan fried chicken breast with sweet potato rösti, wilted spinach, roasted tomatoes and pineapple cream
Dessert: Eton Mess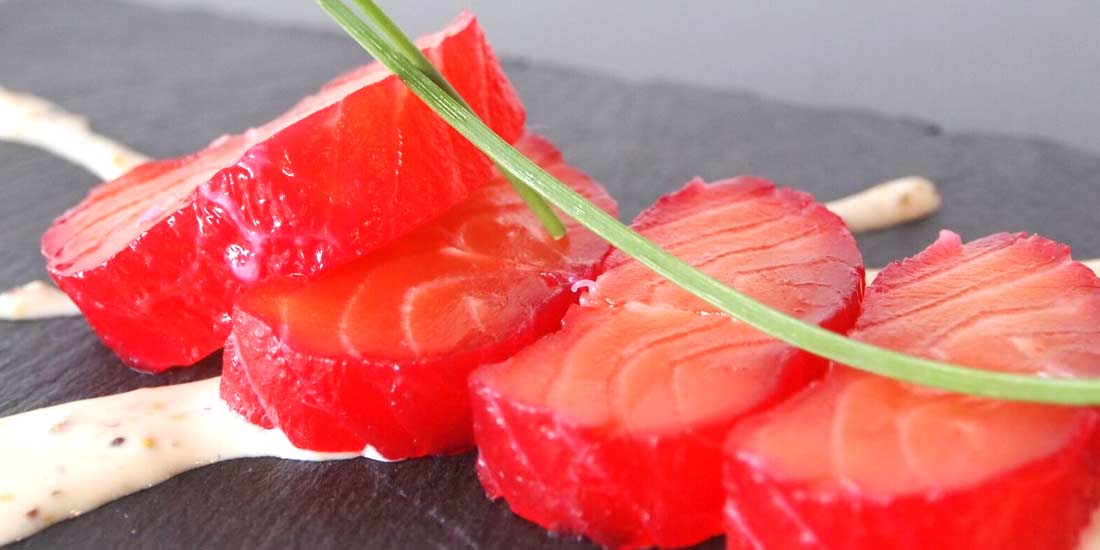 Tuesday example:
Starter: Beetroot cured Salmon with crème fraîche, honey and dijon cream, beetroot sorbet, edible flowers, croutons and mixed leavesMain: Individual fish pie with prawns, capers and peas, topped with creamy mashed potato
Dessert: Pineapple Carpaccio with coconut ice cream and berries
Wednesday  example:
Main: Fondue Chinoise: the local party speciality. Cook slivers of beef, veal, duck, lamb, chicken, pork, etc., and diced seasonal vegetables in a boiling fragrant stock and dip into a selection of sauces. Served with new potatoes and salads
Dessert Chocolate fondue with strawberries, pineapple, marshmallows and other fruits, Madeleines and cookies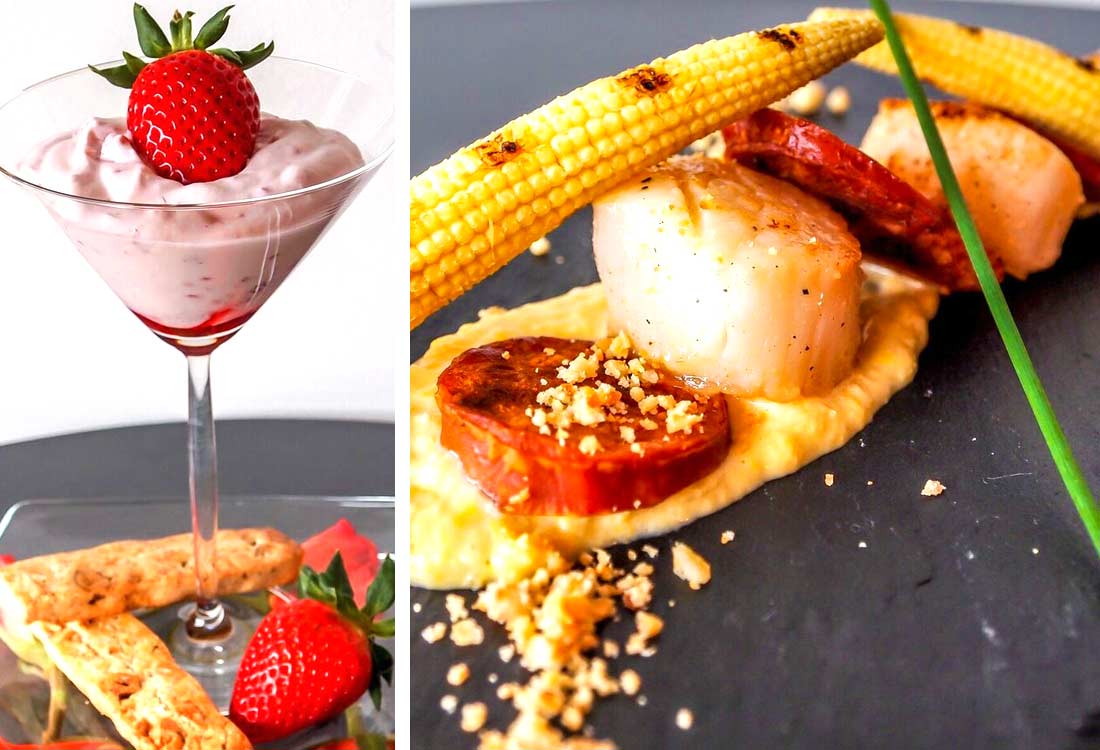 Thursday example:
Starter: Seared scallops and roasted chorizo with sweetcorn purée, baby sweetcorn and toasted pinenut crumbs
Main: Roasted cider and honey pork belly on red lentils, carrots and cabbage with cauliflower purée and crispy 'seaweed'
Dessert: Rhubarb fool
Friday example:
Starter: Warming winter vegetable soup with garlic croutons and basil cream
Main: 'Surf n Turf': homemade burger with pan fried tiger prawns, salad and oven baked potato chips
Dessert: 'Jelly and ice cream': strawberry jelly with floating berries and vanilla ice cream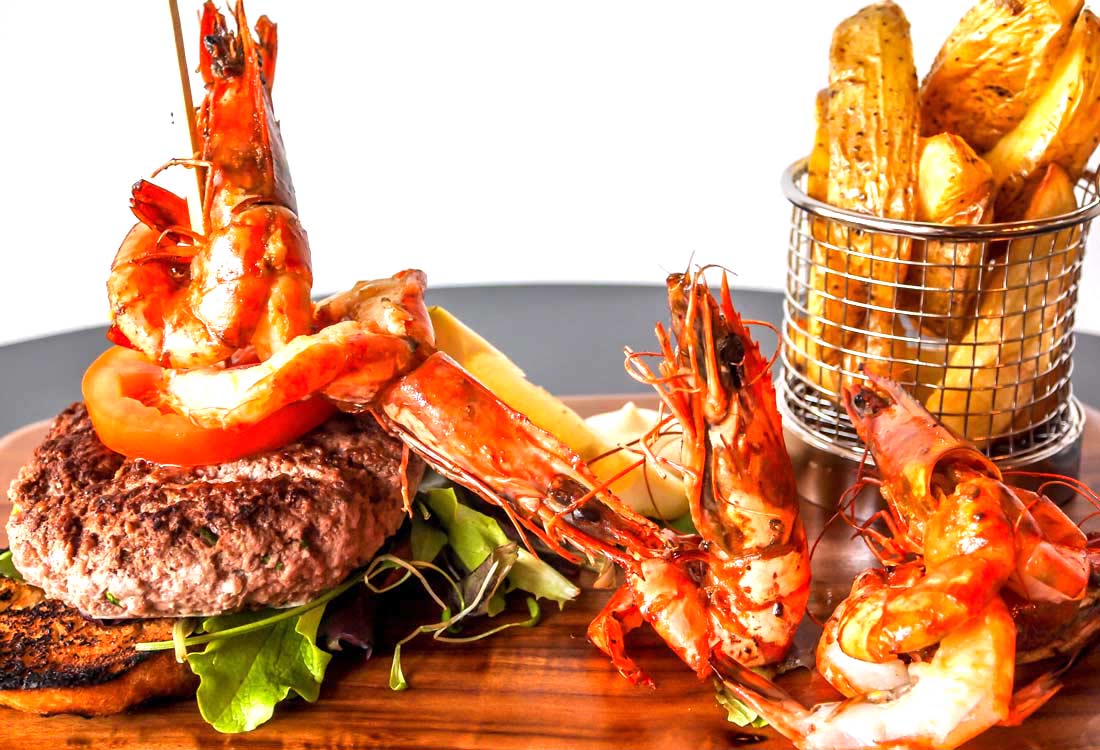 Sunday example:
Starter: Porcini Consommé with seared beef fillet and truffle
Main: Duck confit, beetroot mash, celeriac purée and olive oil melted courgettes
Dessert: Chocolate fondant with red berry coulis, chocolate crispy crumbs and berry sorbet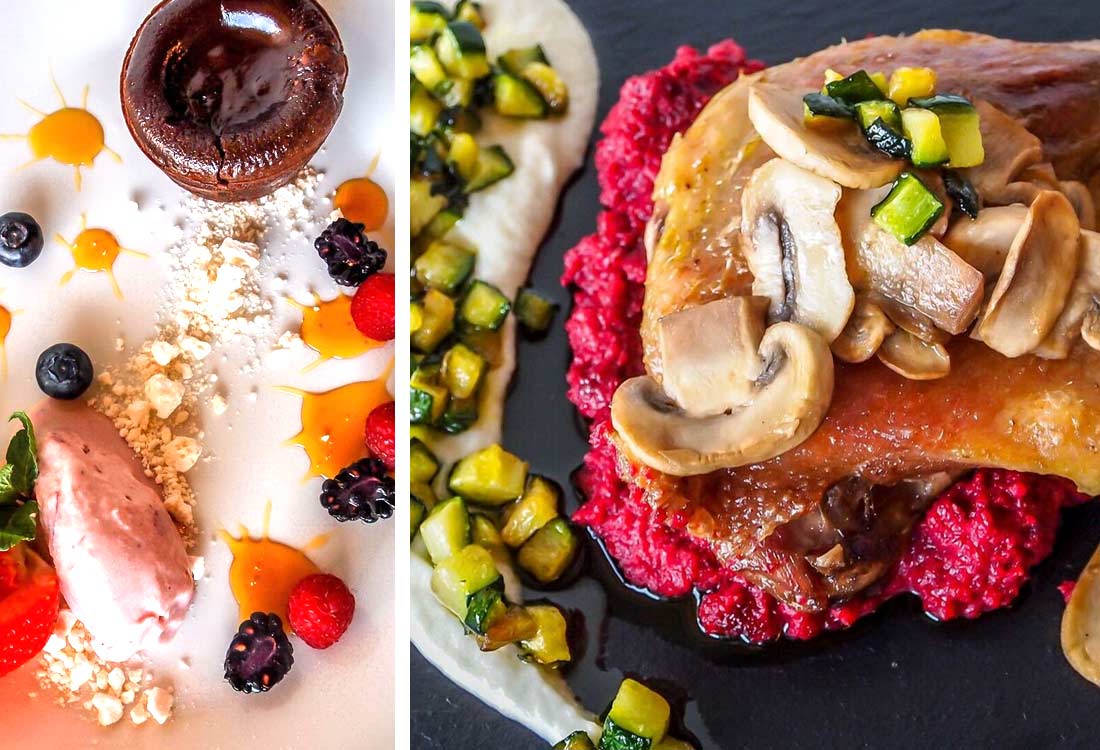 Are you full yet? Our freshly made cakes at tea time are pure indulgence. Our favourites at the moment are Orange and chocolate chip drizzle cake, Chocolate cake with nutella butter filling and chocolate ganache icing (see avove), Lemon drizzle cake, Classic carrot and Strawberry, basil and white chocolate
Menus designed by Elysian Collection's Executive Chef, Angeline Davies